Category: beach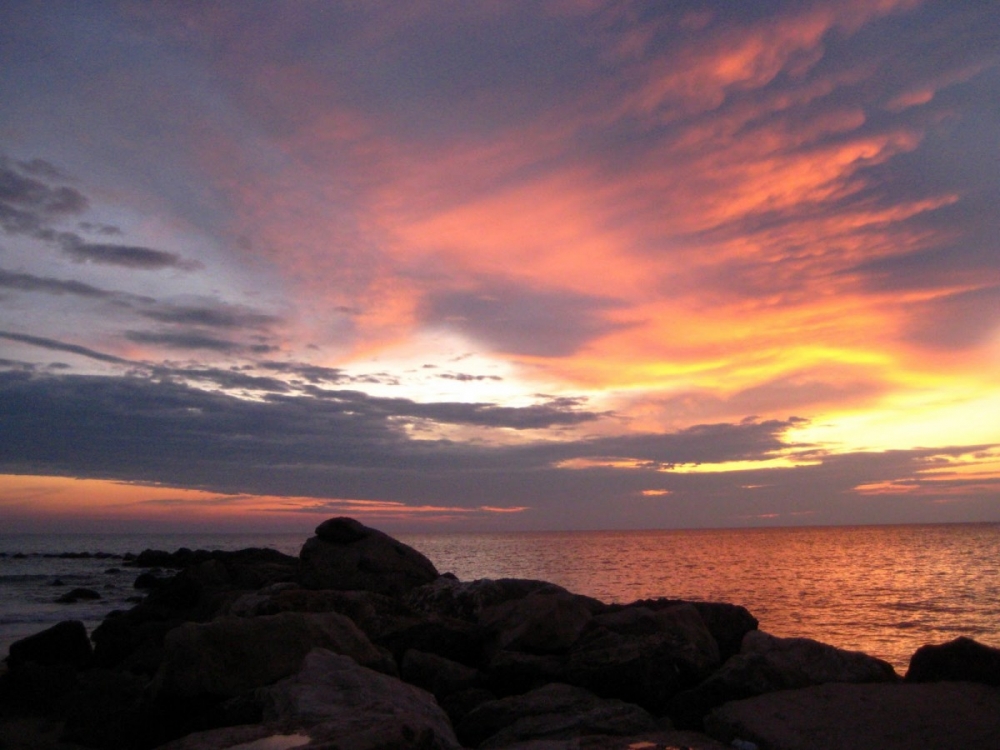 ….or, Spanish beaches are beautiful! While browsing my numerous photos of my travels through...
Read More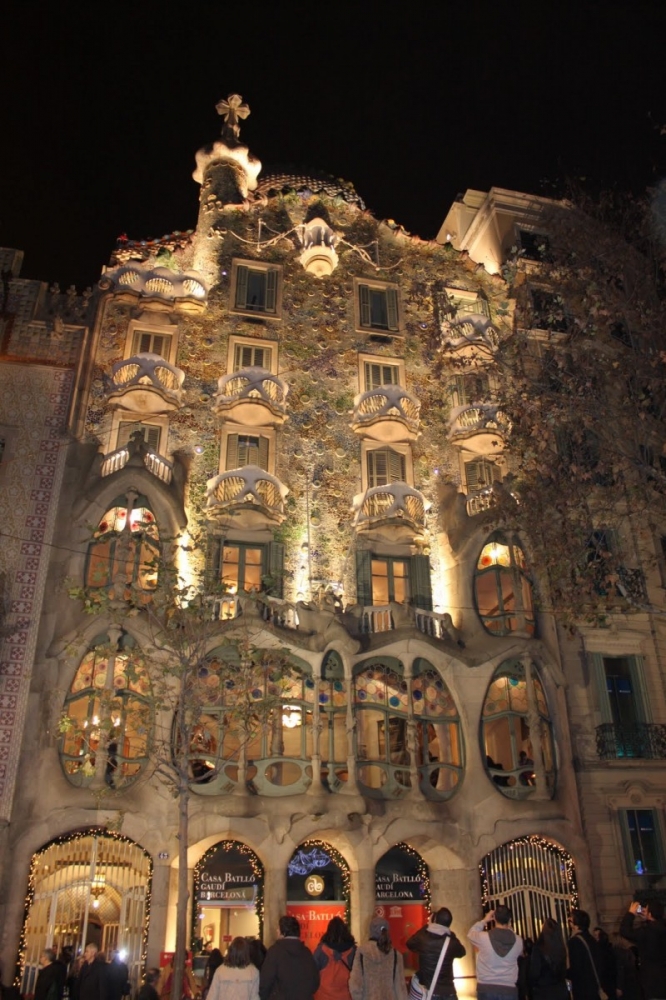 So now that I'm on my first trip away from Barcelona (I'm in England this week! Happy...
Read More

Hola from Jessica!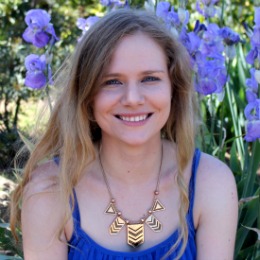 I'm Jessica, a travel writer and translator from England who grew up in California and now lives in Barcelona. Come read all about my aventuras in Spain and beyond!
Get in touch at holayessica{at}gmail.com
Featured In & Worked With