Category: work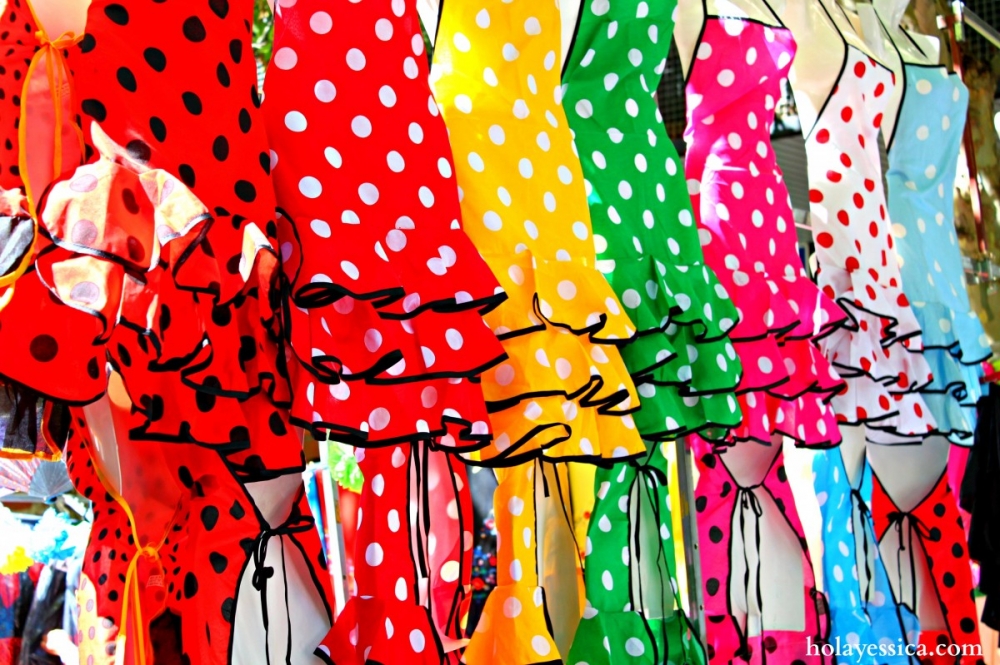 One of the questions I always get asked is "How did you find a job in Spain?" A lot of...
Read More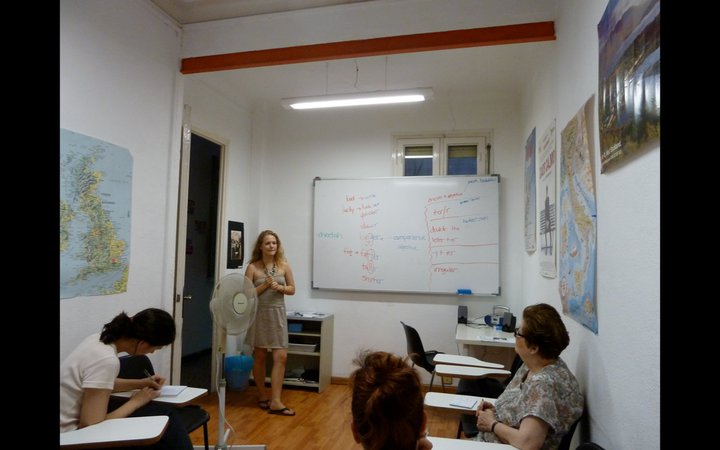 After telling people for a year I was moving to Spain to be an English teacher, I can finally say...
Read More

Hola from Jessica!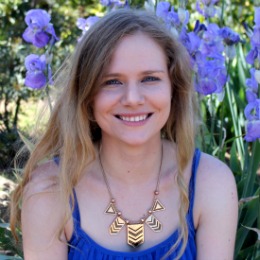 I'm Jessica, a travel writer and translator from England who grew up in California and now lives in Barcelona. Come read all about my aventuras in Spain and beyond!
Get in touch at holayessica{at}gmail.com
Featured In & Worked With