---
Hola From Jessica!
I'm Jessica and I'm 25 years old. I'm from England, I grew up in California, and now I live in beautiful Barcelona. Come read more about my aventuras in Spain and discover why this California girl is so obsessed with the Catalan capital.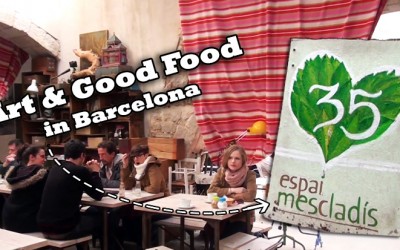 Hello, everyone! It's been a busy week over here in Barcelona, with the exciting news that my washing machine broke (sarcastic hooray) and one of my favorite festivals taking place (an actual hooray!). I'm afraid all my blogging time got eaten up by...
Featured In & Worked With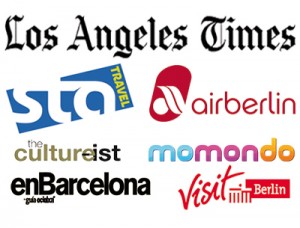 Contact Jessica
You can e-mail me at holayessica[at]gmail.com.