---
Hola From Jessica!
I'm Jessica and I'm 25 years old. I'm from England, I grew up in California, and now I live in beautiful Barcelona. Come read more about my aventuras in Spain. Oh, and I called my blog "Hola Yessica" because that's how everyone pronounces my name here.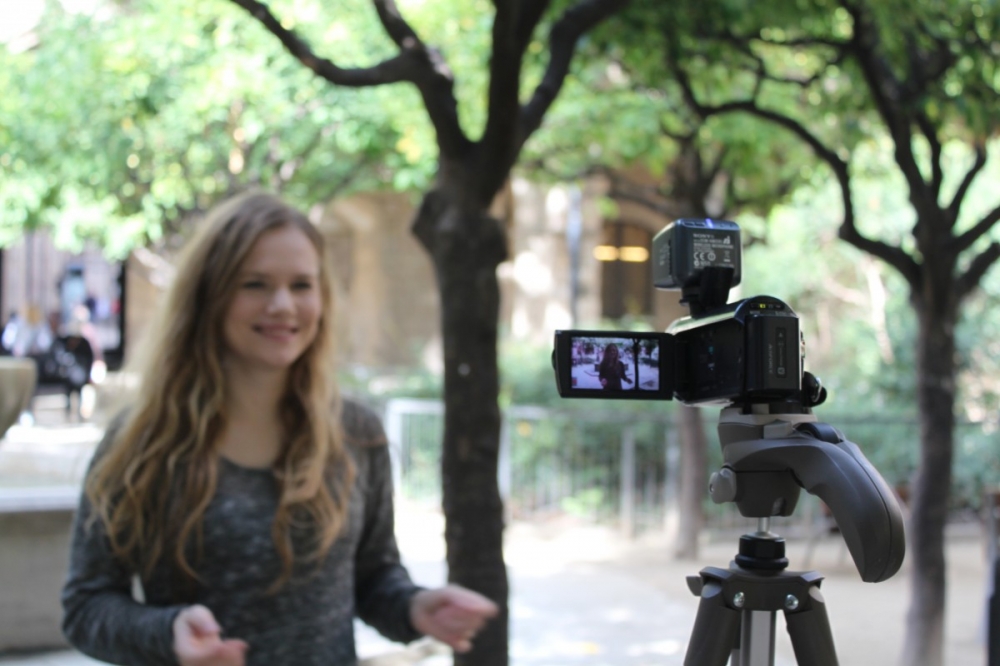 Hey guys! Today I'm pleased to share with you an […]
Contact Jessica
You can e-mail me at holayessica@gmail.com.