---
Hola From Jessica!
I'm Jessica and I'm 25 years old. I'm from England, I grew up in California, and now I live in beautiful Barcelona. Come read more about my aventuras in Spain and discover why this California girl is so obsessed with the Catalan capital.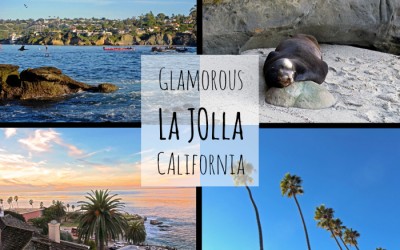 Tucked away in a protected part of the southern California coastline is pretty La Jolla, a small city near San Diego that's got all the glam but not as many of the crowds. This spot is hands-down one of my favorite places to spend a relaxing day enjoying the...
Featured In & Worked With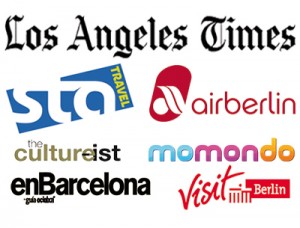 Contact Jessica
You can e-mail me at holayessica[at]gmail.com.