Category: home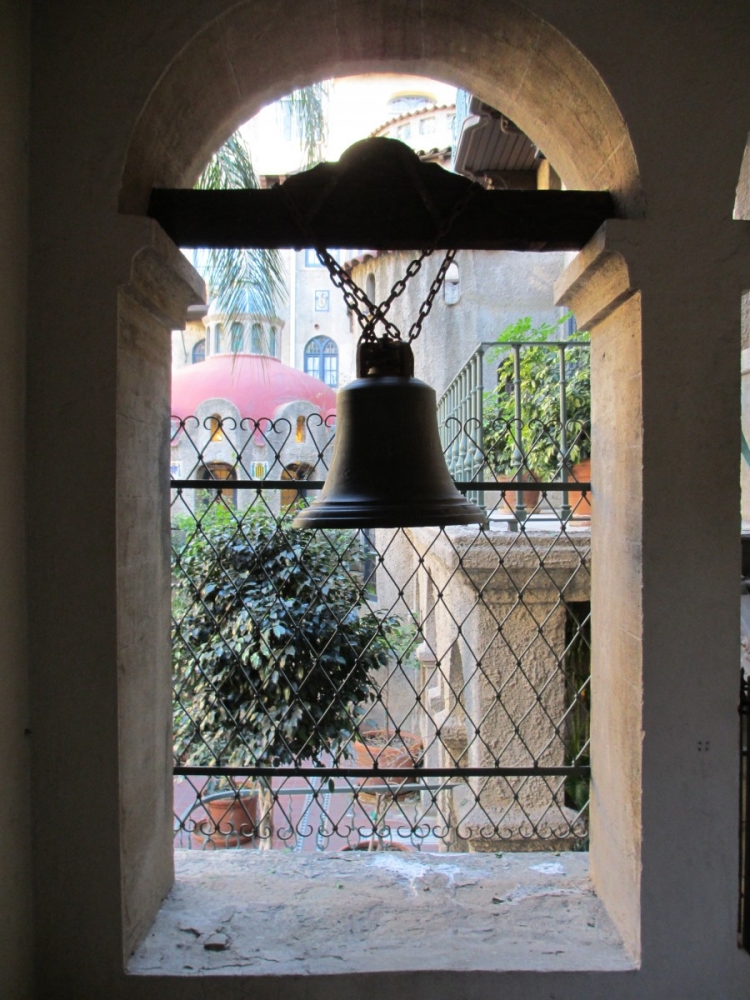 I'm currently posting from southern California, where I landed yesterday to surprise my...
Read More
I just got back from my trip to California to see my family for Christmas. I'm super...
Read More

Hola from Jessica!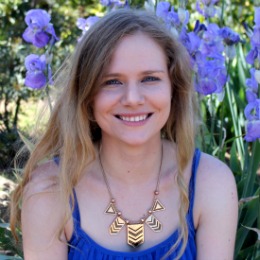 I'm Jessica, a travel writer and translator from England who grew up in California and now lives in Barcelona. Come read all about my aventuras in Spain and beyond!
Get in touch at holayessica{at}gmail.com
Featured In & Worked With