I mostly write about Spain, but I've been bitten well and truly by the travel bug. Here's where you can find all my posts about non-Spain travel.
I generally write about European weekend getaways (all those low-cost airlines are amazing), but occasionally I venture further abroad, too!
If you're interested in reading about a particular destination, use the drop-down menu above to pick your locations.
***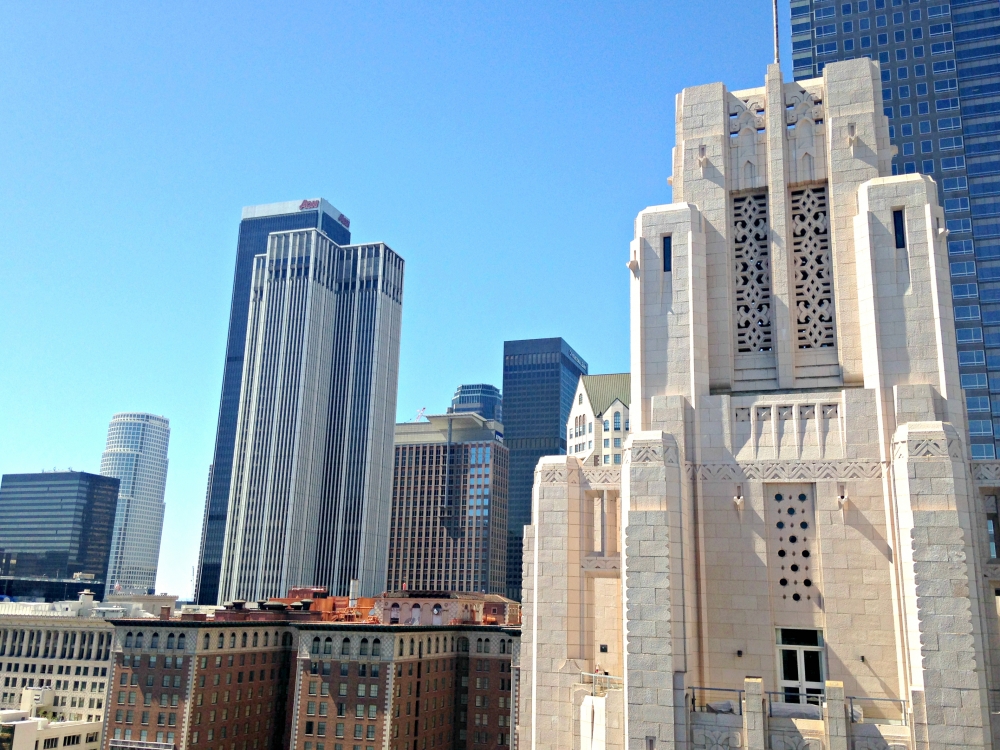 L.A. is perhaps the most frustrating city I've ever been to. A permanent snarl of traffic in an endless sprawl of a city, with many areas that are ugly and others that are flat-out dangerous, Los Angeles isn't exactly the easiest city to get to grips with. But there...