Category: Cadiz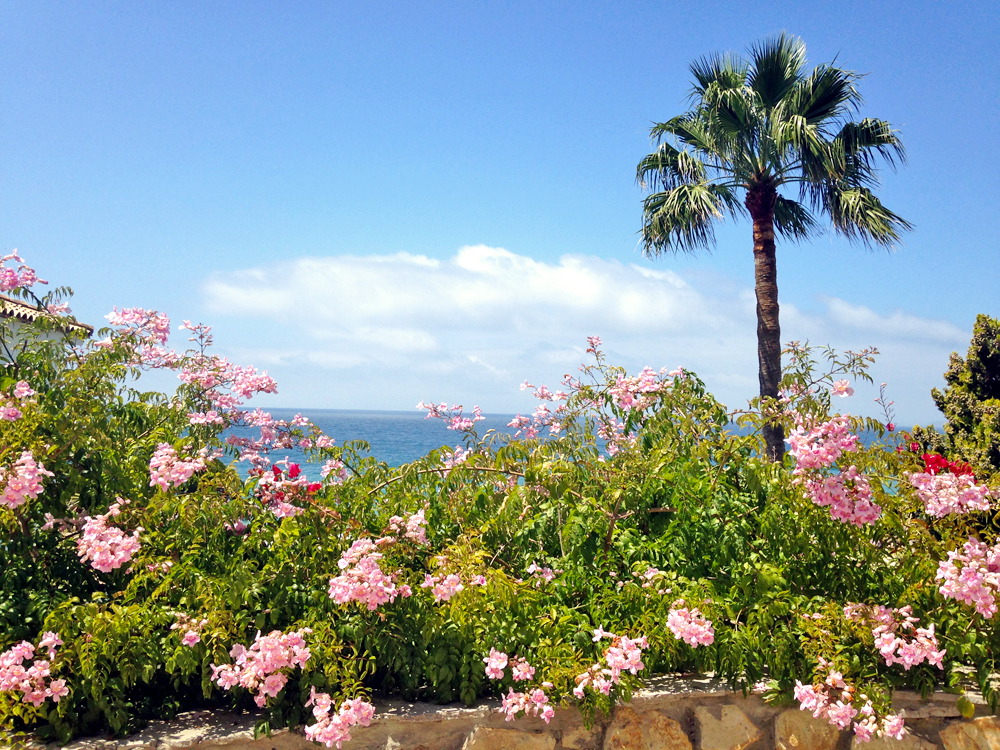 One thing I've seen pop up from time to time on other Spain blogs is that it can be...
Read More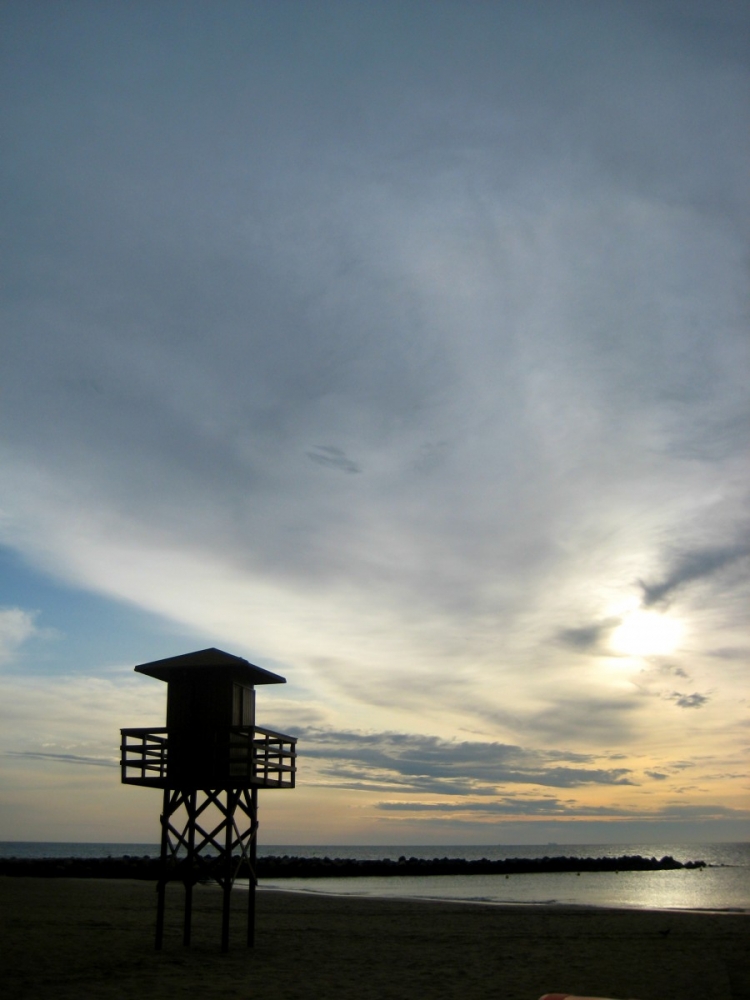 This week, I have a photo from another of my Spanish favorites – Cádiz. Cádiz is a beautiful...
Read More

Hola from Jessica!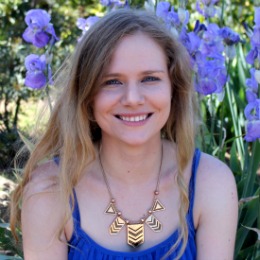 I'm Jessica, a travel writer and translator from England who grew up in California and now lives in Barcelona. Come read all about my aventuras in Spain and beyond!
Get in touch at holayessica{at}gmail.com
Featured In & Worked With