Category: Festa Major de Gràcia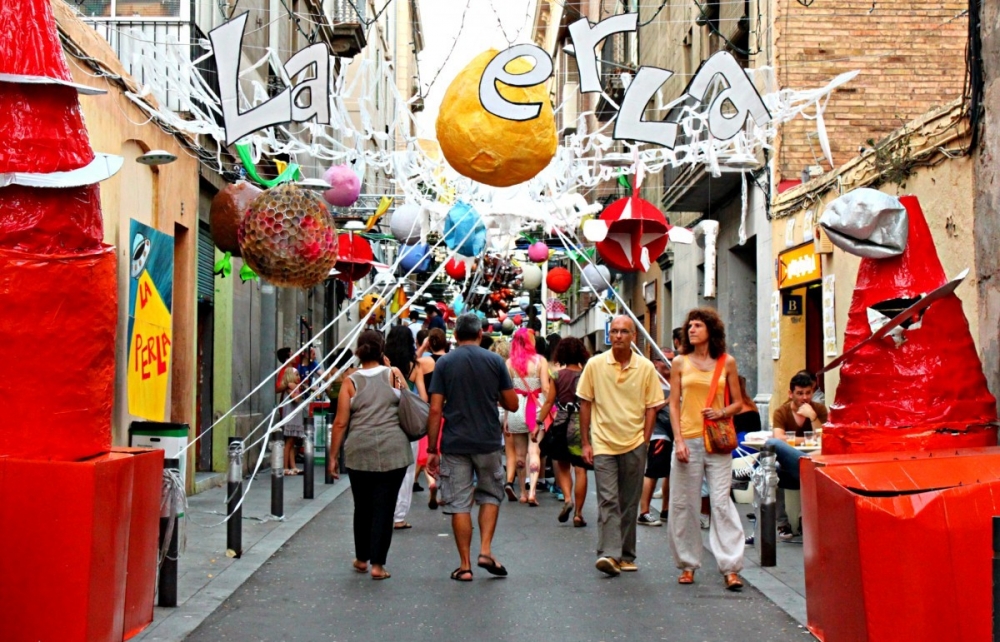 Last summer, I moved into the lovely Gràcia neighborhood in Barcelona, and was super stoked to...
Read More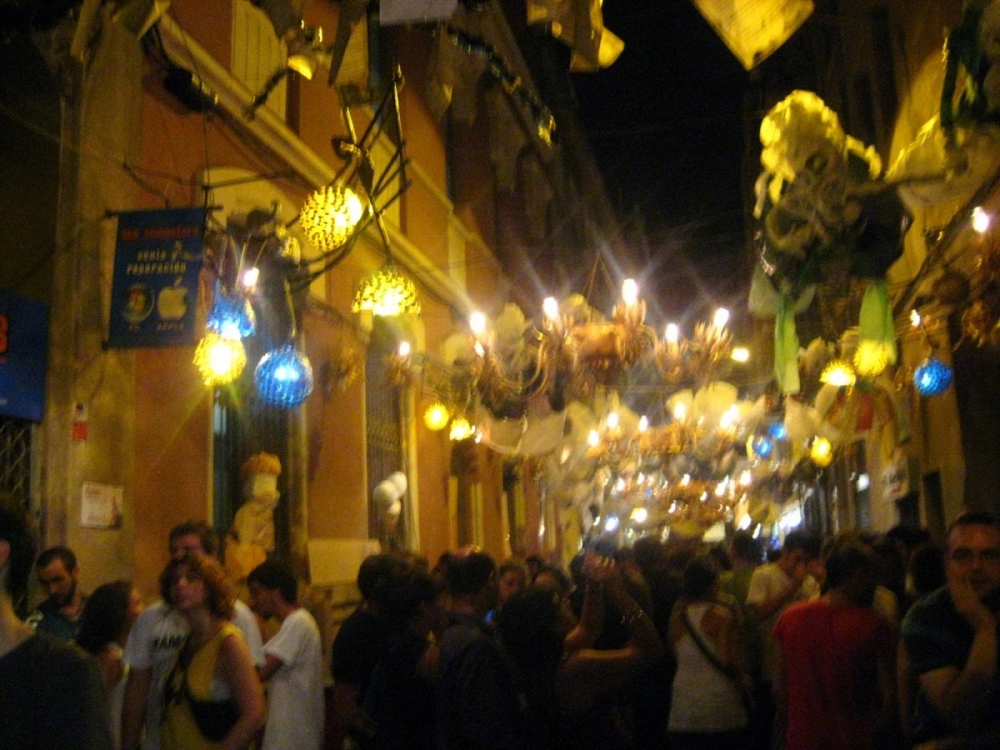 During my first summer in Barcelona, I heard people talking excitedly about the Gràcia festival. I...
Read More

Hola from Jessica!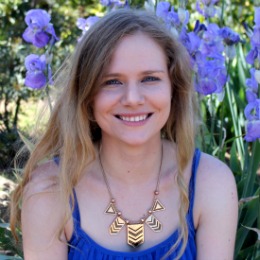 I'm Jessica, a travel writer and translator from England who grew up in California and now lives in Barcelona. Come read all about my aventuras in Spain and beyond!
Get in touch at holayessica{at}gmail.com
Featured In & Worked With